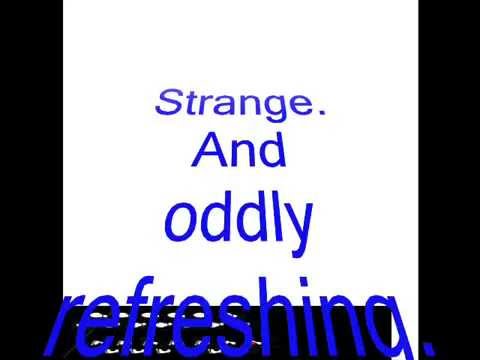 The Briefcase: Concept Genesis
Actual Facebook conversation:
Luci Doll: Oh boy! Just seen that someone posted our reviews! It's so weird that there are people who care what we think! grin emoticon
I've said it a billion times, but really, THANKS SO...
View this entry
Are you a filmmaker?
Our chart is full of new short films from amateur filmmakers which can be rated and shared with our creative community. We promote the site to production companies who may want to work with you. Upload scripts, films, scenes and images to offer everything they need to see.
Looking for a filmmaker for a project?
Have a look through our members and their submissions, if you like what you see send them a message.